Automatically
Convert Customers
Into Reviewers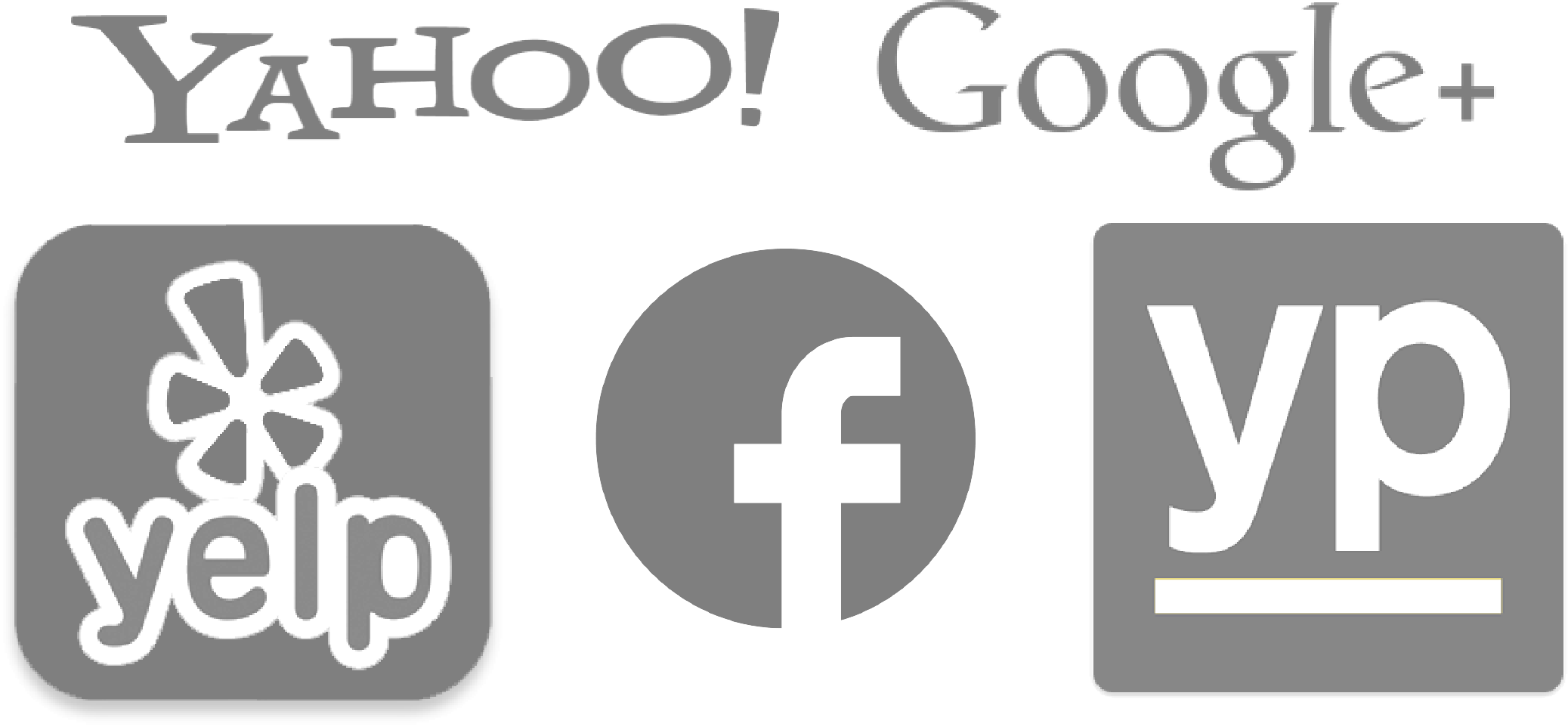 Positive customer reviews are
the most effective marketing
you can do
for your local business.
Reviewer PRO
The simple software that helps you achieve that stellar 5-star reputation that will flood your business with new customers!
With the help of Reviewer Pro you tactfully and automatically encourage your customers to spread the word about your business on the sites that matter to you.
Through multiple avenues your customers are asked if their experience was good or bad.
Your customers are first presented with starting screen of your choice, such as: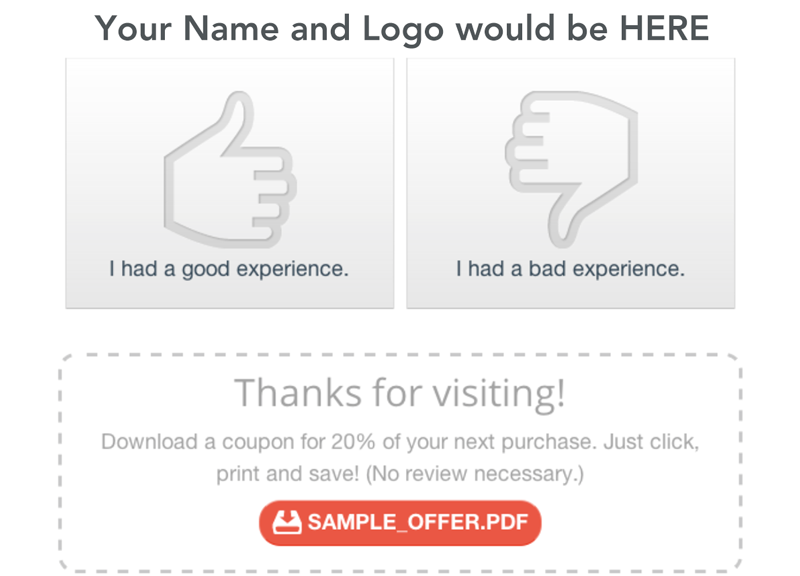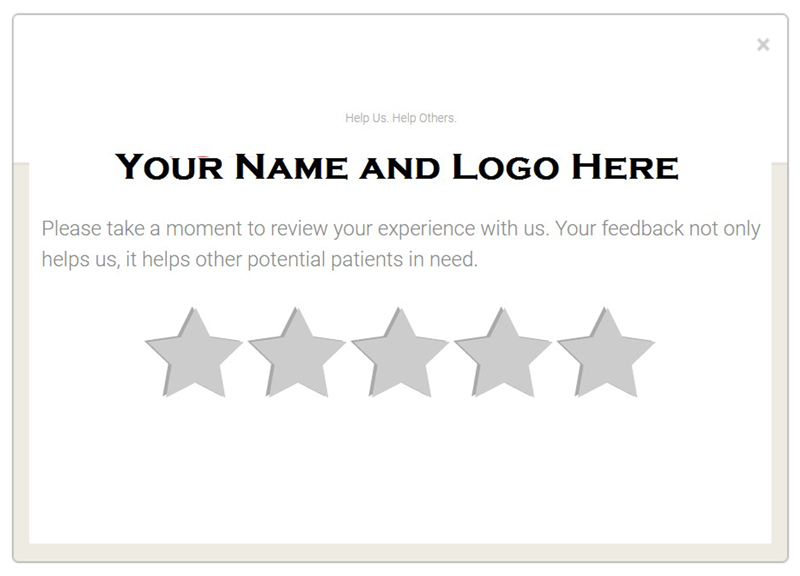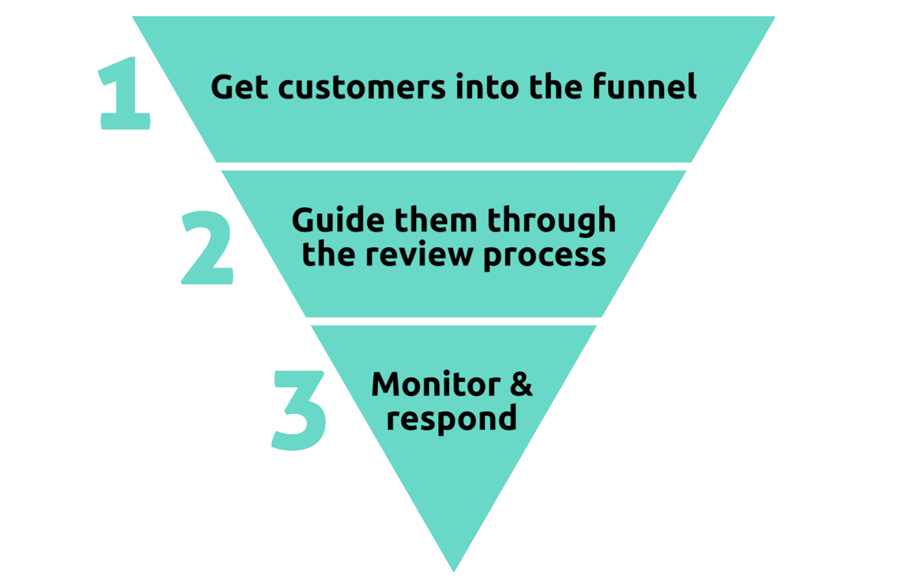 BUT there is Much More to Reviewer Pro.
Identify Unhappy Customers
BEFORE A Review Is Written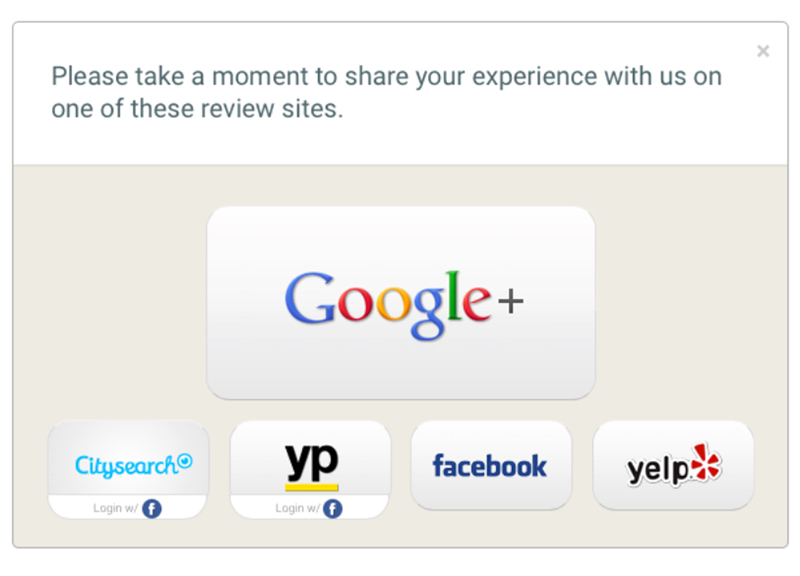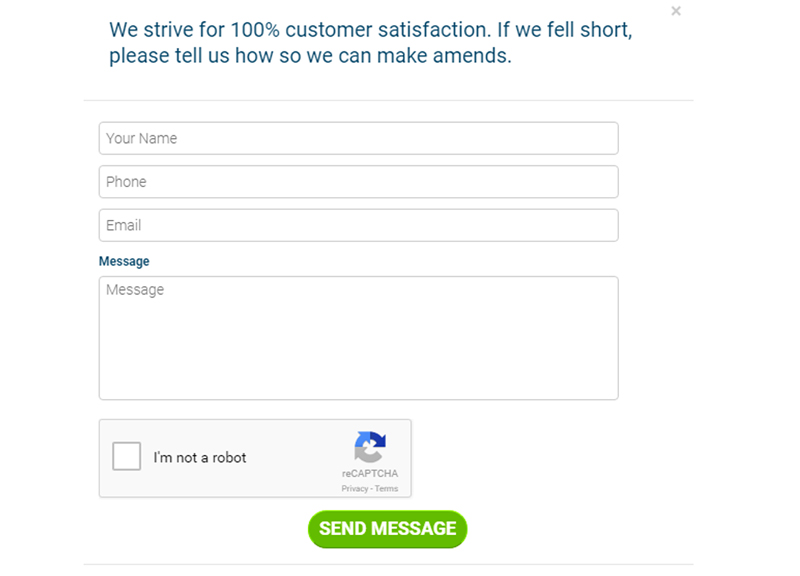 Reviewer Pro monitors all reviews
Reviewer Pro monitors all reviews and conveniently tracks your ongoing progress in one simple dashboard keeping an eye on every major review website, including Yelp, Google, Yahoo, Yellowpages and even Facebook! It can also be set to view industry specific sites such as Trip Advisor, Opentable and dozens more…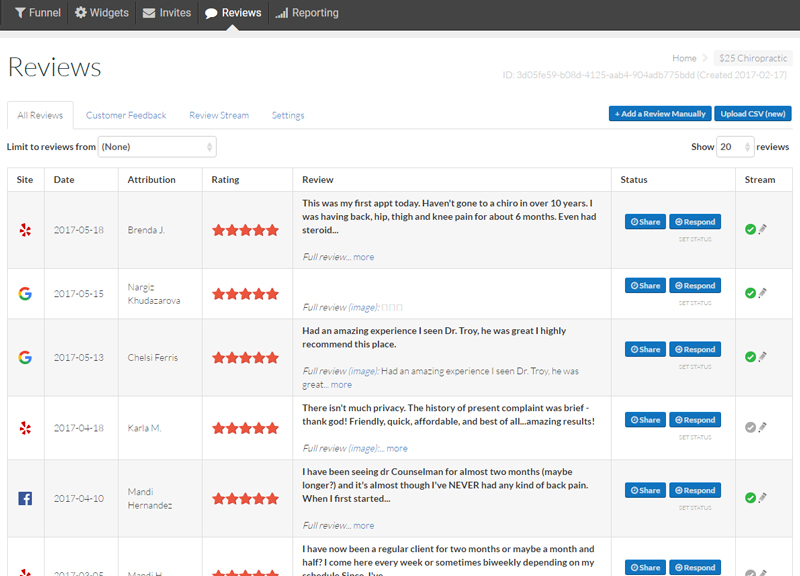 Reviewer Pro saves you a huge amount of time
Best of all, our dashboard is as powerful as it is truly intuitive, so you won't be spending your time learning a whole new process. You'll also be able to respond to all reviews directly from the comfort of your provided dashboard. You can also receive customized email alerts when new reviews are posted, all so you will never miss another opportunity!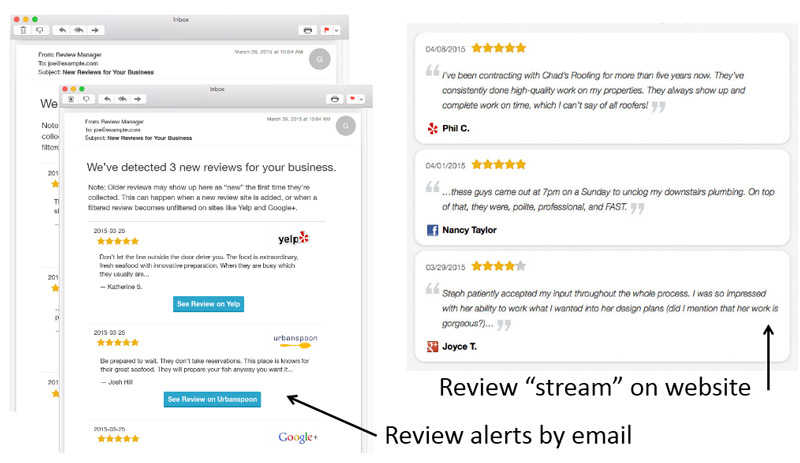 Easy to stream your best reviews
Reviewer Pro also makes it extremely easy to stream your best reviews directly to your website or other social media choices automatically (but you are always 100% in control of this).
How does your business compare?
Use our free Review Scan to generate an instant reputation report and see how your business appears on local review sites.